The View
The View is an amazing property in downtown Saskatoon near the corner of 5th Avenue and 25th Street. We are proud of our spacious, professionally decorated suites complete with full-kitchen and laundry amenities. All you need to do is bring your suitcase and food supplies. All suites are fully-equipped with dishware, silverware and high-quality linens.
The city of Saskatoon
The city of Saskatoon is in the heart of the Prairies and we are located in downtown Saskatoon in the heart of a vibrant growing city.
Unbelievable Views
Most of our suites have amazing views of the City of Saskatoon that you can enjoy during your stay.
Comforts of Home
At York Executive Properties, we offer all the comforts of home. All of our suites come fully equipped with stainless steel fridge, stove, dishwasher and microwave oven. The kitchen is complete with dishware, cutlery and cooking accessories. Bedrooms and bathrooms are supplied with linens and towels. A telephone, TV, DVD/CD/Stereo player complete the living room. All suites have in-suite laundry and iron/ironing board.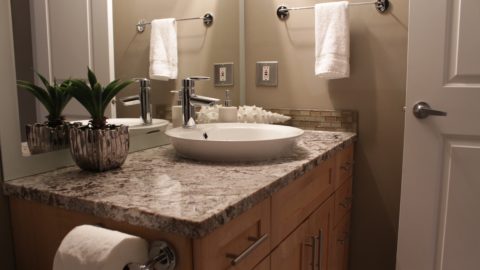 Free Parking
We offer free outdoor ground parking for all of our guests. For a small additional charge, we can offer covered parking.
About Us
York Executive Properties offers an affordable alternative to hotels for short or extended stays in Saskatoon, Saskatchewan. Whether temporarily assigned on business or relocating and need a place to stay, York Executive Properties will help you feel at home away from home – in a comfortable, beautifully-furnished, contemporary suite in the heart of the city.
Our friendly team of experts is available to help make your stay effortless and our simple registration process makes for a hassle-free experience.